Are You Ready to Speak with Us?
It's Time to Optimize Learner Success from Recruitment to Retirement
Our Patented Analytics Guide People to Their Purpose
PathwayU's career path tool and degree planning software is a game changer for your institution and your students. It has measurable positive impacts on retention, student attitudes, and performance.
More Likely to Persist in Their Programs
Less Stressed About Finding Their Calling
Able to Communicate Career Goals
Have Greater Knowledge of Career Paths
Confidence to Make Career Decisions
Who's Already on the Path to Success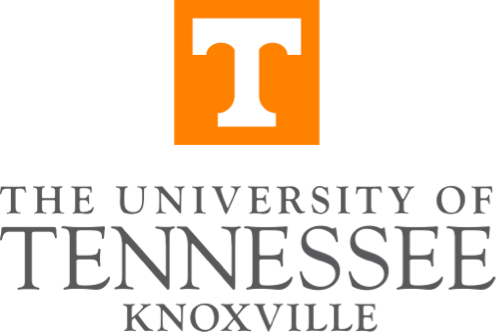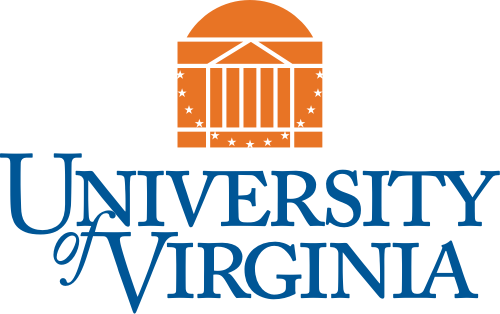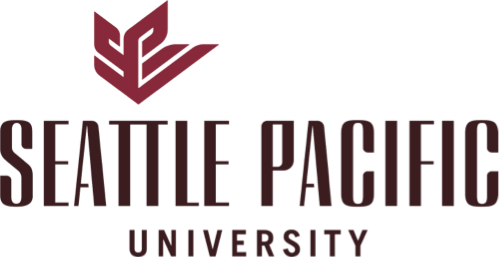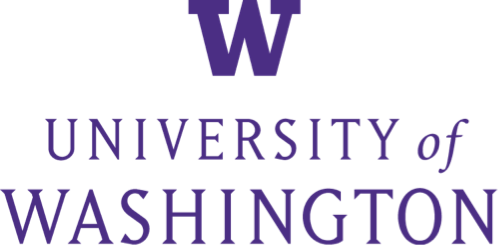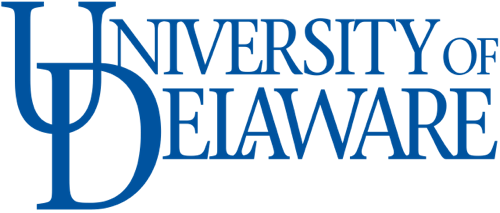 PathwayU is FREE for Your Learners
PathwayU is a completely free career path tool and degree planning software for college students! Schools invest in an annual site license for unlimited users calculated based on enrollment.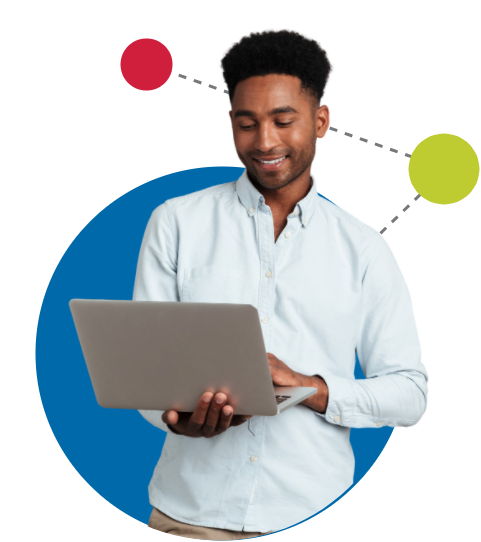 At Saint Mary's College, we use the PathwayU assessment and it is by far one of the best assessments available for students discerning interests, values, personality, and workplace preferences! The reports and language of the assessment speak well to the mission of a liberal arts college. We appreciate the ease of interpretation of assessment results, ability to explore majors and careers aligned with interests, and the job board for finding internships and full-time positions. It is an all-around great resource and I highly recommend PathwayU for other colleges and universities!
PathwayU has been great to work with. We began onboarding with PathwayU back in January 2020. I can not say enough about their support staff and documentation provided during our onboarding. Their step-by-step process in getting started was great. Any time we have questions, the staff is very quick to get back to us. We introduced PathwayU to students, staff and faculty mid-August during this crazy pandemic. So far the response has been great. Thank you PathwayU team for a great product.
I find that having results of four assessments in one tool is a huge benefit. In the past, if I was working with a student to interpret their scores on one assessment and found that it produced results that weren't resonating with them, the Strong Interest Inventory, for example, the experience was very disappointing for both of us. With PathwayU, there is always at least one piece that inspires conversation and reflection.